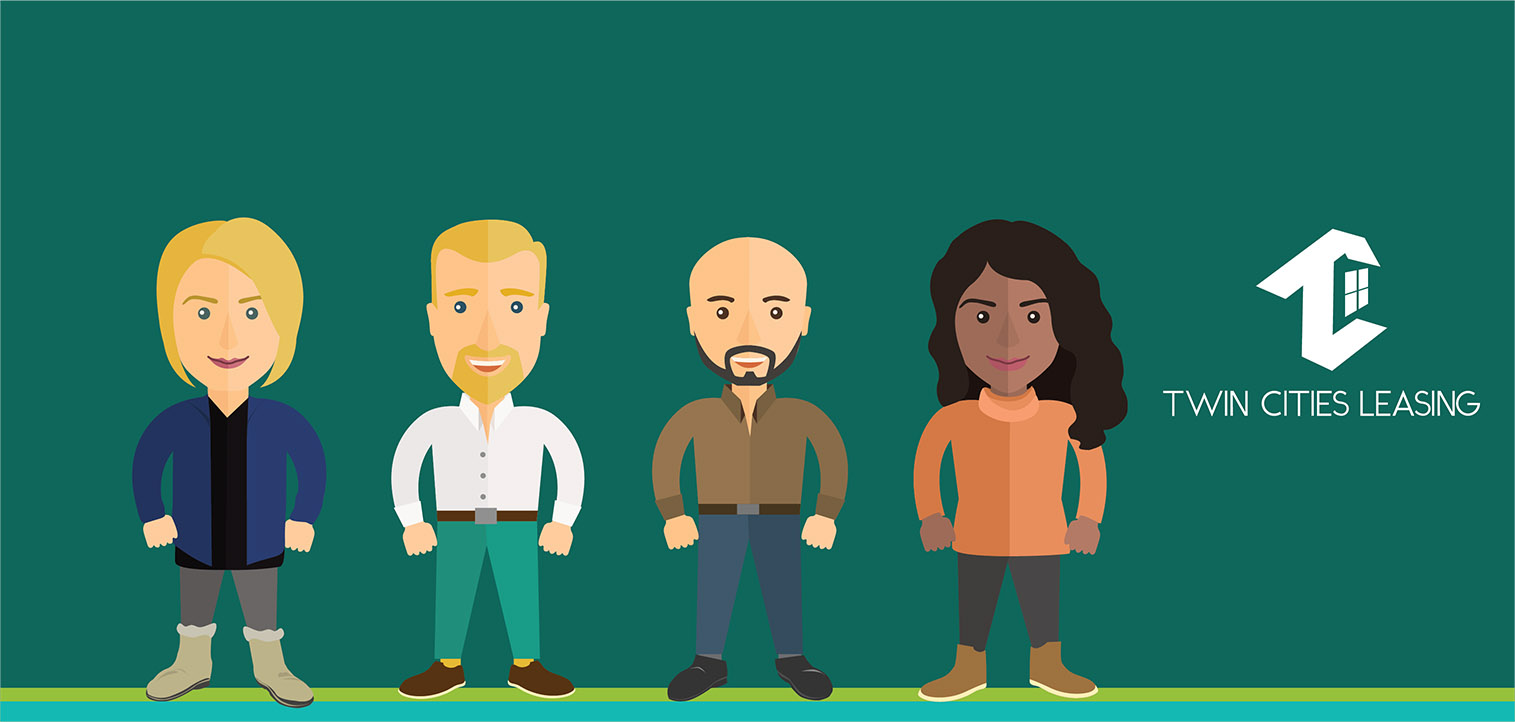 Home of The Rental Reps

Minnesota's Personal Property Managers
Let us show you why we're the highest rated residential property management company in Minnesota

Twin Cities provides phenomenal property management services! I have more than pleased with their customer service as well as there prompt and personal communication. I would recommend them to anyone!

We actually first started working with Jim on our first leasing contract back in 2017 based on a personal reference. We could not be more pleased. When Jim moved to Twin Cities Leasing from Renters Warehouse, we moved with him. We can not say enough about how easy going and straightforward we find Jim. He is responsive, professional and hard working. He provides great input / suggestions / tips and polishes off the process with great pictures and timely showings. He kept us well informed of what to expect and where we were in the process. We will continue to run all of our leases and property management through Twin Cities Leasing - now and in the future.

I have had nothing but great experiences with James and Twin Cities Leasing. What sets them apart is their professionalism, real estate knowledge, problem solving abilities, attention to detail and most importantly their white glove customer service. I highly recommend TCL!

It was such a relief to receive such prompt and professional attention. Thank you, James, for helping us find our new home!

Easy to work with! Excellent communication, flawless process!

James Humphrey is super attentive, professional and easy to work with. He played a crucial role/service in my ability to become a comfortable, confident and effective landlord.

Are you a United States Veteran? We love working with vets and we offer a special veteran discount - contact us for more information!